Now on View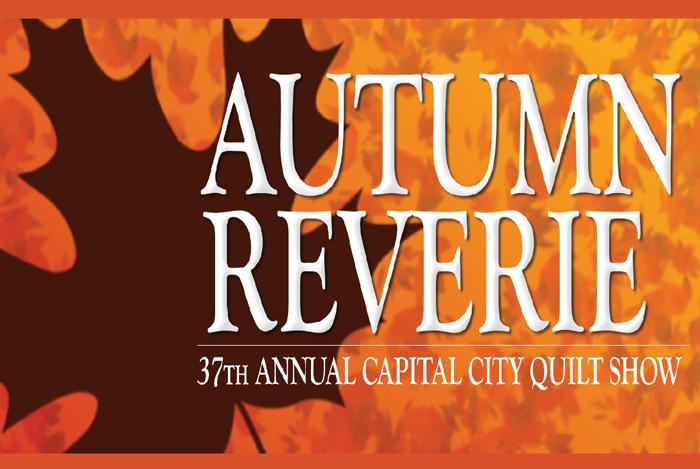 ---
September 27-November 3, 2019
The Museum of Florida History and Quilters Unlimited of Tallahassee are proud to present the 37th Annual Capital City Quilt Show. The 2019 show, Autumn Reverie, opens September 27 and continues through November 3. This annual event features 95 hand-crafted and machine-made contemporary quilts, ranging from small wall hangings to bed quilts. Visitors may also enjoy the display of challenge quilts, art quilts, and other traditional elements of the quilt show.
Each year the show highlights the Opportunity Quilt, which is designed and constructed by members of the guild. The 2019 Opportunity Quilt is a bed quilt featuring a variety of colored fabrics assembled in a traditional Lakeshore Hosta quilt pattern by Judy and Brad Niemeyer. By making a small contribution to Quilters Unlimited, visitors can qualify for a chance to win the Opportunity Quilt. Visitors may also bid on beautiful quilted items in a silent auction. Winners will be announced on November 3.
Educational activities offered during the show include the 2nd Saturday Family Program on October 12 and a special quilt hunt for kids. The quilts will also be available for viewing on the Museum's Pinterest page, which can be found at pinterest.com/museumflhistory.
---