Sponsorship Opportunities
Sponsorship Opportunities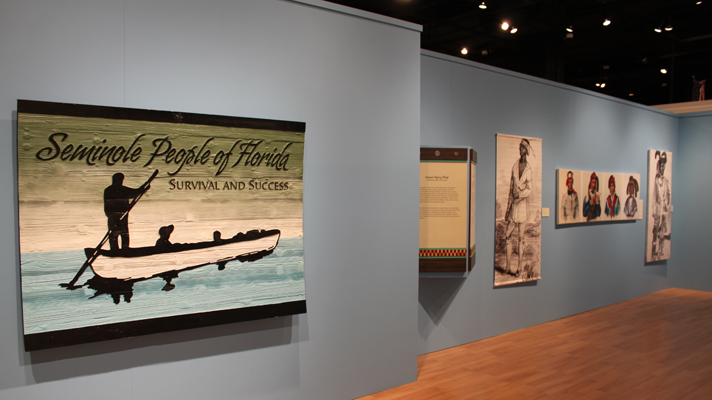 ---
Sponsorship & Partnership Opportunities
Become a supporter of the Museum of Florida History and Knott House Museum through sponsorship of our permanent and temporary exhibitions, special events, and educational programs. Sponsorships are critical to the success of both museums' extensive programming and achieving the mission of collecting, preserving, exhibiting, and interpreting evidence of past and present cultures in Florida, and promoting knowledge and appreciation of this heritage. Sponsorships allow both museum sites to expand their offerings and reach new audiences.
Your sponsorship provides an association with two well-respected institutions and a promotional platform for reach an audience of more than 50,000 people per year. Sponsorship opportunities at the museum sites are designed to meet the goals of each partner. Some examples of typical sponsorship benefits include:
Inclusion on the advertising and marketing campaign for the exhibition or program sponsored
Verbal credit in remarks from the Museum Director at receptions, events, and programs
Sponsor recognition in the museum's publications, website, and social media
Onsite sponsor recognition  
Featured sponsorship opportunities include annual events such as Children's Day at the Museum of Florida History and Swing Dancin' in the Streets at the Knott House Museum, among others. Additionally, the Museum of Florida History hosts new exhibitions every year on a rotating basis. Those rotating exhibits have opening and closing receptions, family programs, and evening events related to them, all of which could be opportunities for a sponsor to make an impact. 
For more details or to discuss potential sponsorship opportunities, please contact the Development and Financial Director at 850-245-6413 or [email protected].